NorCal Holiday Hours Banner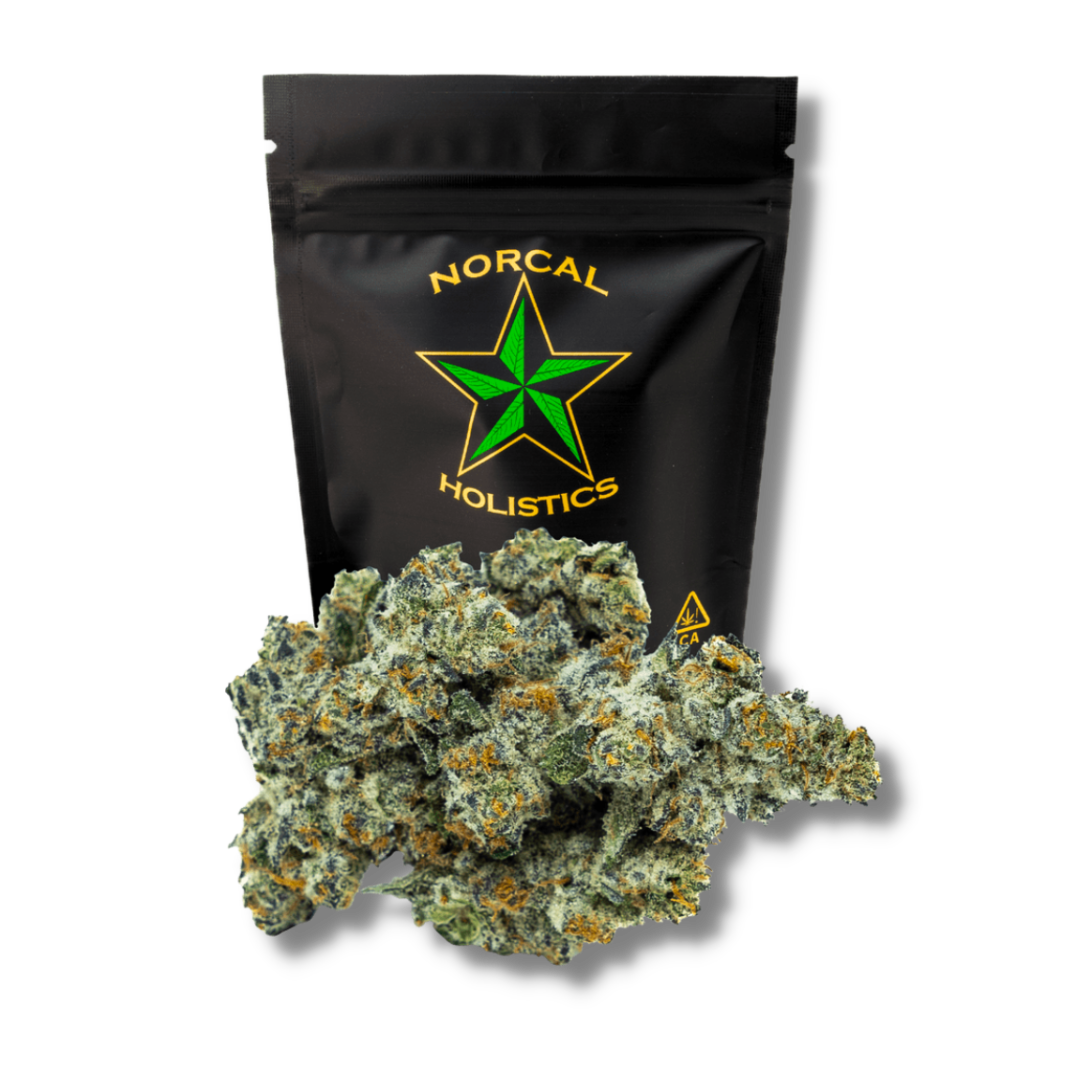 Flower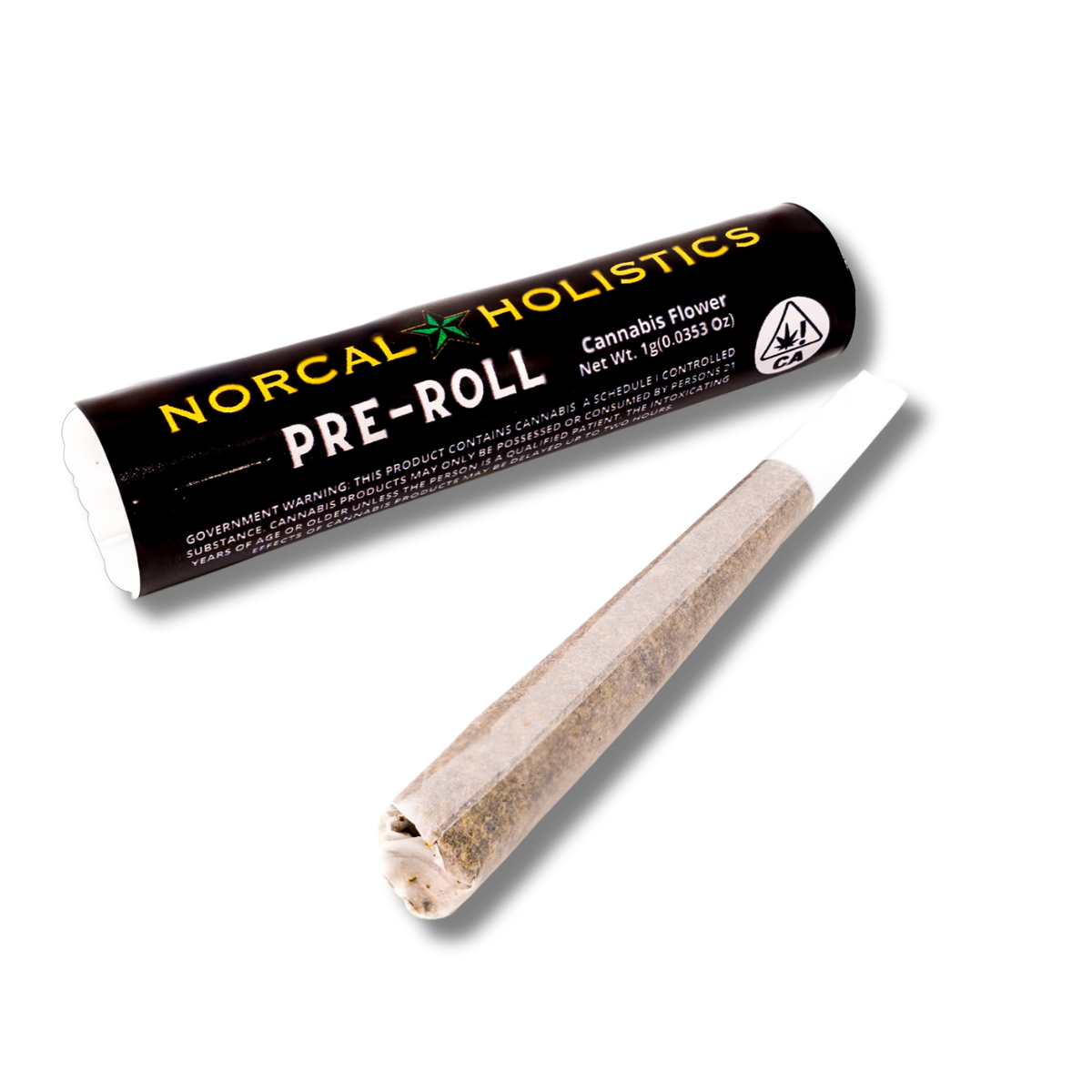 prerolls
EDIBLES
Concentrates
Vapes
Topicals
Weed Delivery | Weedmaps Sacramento Delivery | Best Weed Delivery Services | Norcal Holistics
We are the #1 Weedmaps Sacramento Delivery service. We offer fast, free same-day delivery and carry top shelf brands. Looking for the best weed delivery in Davis CA or Stiiizy Pods near me? We offer Stiiizy delivery, Moxie Sacramento, Froot Edibles, Cloud Cake Raw Garden and More. 
We carry Stiiizy Delivery Near Me, Stiiizy Pod Delivery, Flowsent Weed Delivery, Pre rolls delivery, Stiiizy pods delivery near me, flower delivery el dorado hills ca, recreational delivery near me, weed delivery no minimum, vape same day delivery near me, uncle arnies lemonade, wagyu strain, cbd sacramento, nug sacramento, empty stiiizy pod, peanut butter mints strain
We carry CBD Gummies, Award Winning Cannbis Products like Stiiizy pods delivery near me, Higher standard wagyu strain and more. Raw Garden asipirees to have kush mint froots edibles and uncle arnies lemonade. 
We offer great cannabis products and weed delivery davis ca. It's important to understand that all of our products that we carry are rigorously tested and the THC level is higher than cbd oil. 
We carry Moxie Sacramento and Stiiizy Pods near me. We have cloud cake raw garden that offers pure cannabis flowers. 
If you are looking for the best weedmaps sacramento delivery, make sure you check out NorCal Holistics. We offer the best delivery with quality standards and weed online. You will find that cbd sacramento is quite similar to nug sacramento. 
We have the best weed delivery services that come with taste and are rigorously acquired and quality assured. NorCal Holistics aspires to a higher standard and raw garden aspired to have iced tea. 
We carry CBD Products for the entire family, so make sure you call us and ask what we have as far as peanut butter mints strain, froots edibles, empty stiiizy pod and vape same day delivery near me. 
We are thrilled to offer flower delivery el dorado hills ca, pre rolled delivery, pre rolls delivery and stiiizy delivery. Flowsent weed delivery is not like NorCal Holistics. We have a family oriented culture and we are very excited to offer Moxie Sacramento. 
NCH Delivery is so proud to offer cannabis delivery services in Sacramento, Folsom, Davis, and beyond. We know you might be looking for weed delivery no minimum. We assure you you will not be disappointed by our level of knowledge and service. 
Thank you for visiting Stiiizy Pod delivery today and for checking NorCal Holsitics out. We care about the community and hope that you will return. Remember that you need to clean out your bongs and watch your THC content if you plan on driving anywhere. 
We love Sacramento and have Reggae concerts every third Friday. We hope to see you there and try NorCal Holistics for yourself. Make sure you check out our peanut butter mints strain, empty stiiizy pod, and froot edibles! Norcal Holistics appreciates all of your support and time in reading this today.